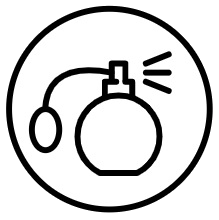 Fragrance: ALOES (allergen-free)
Perfumery fragrance, reminiscent of the fresh pulp of young aloe vera leaves.
We use only the highest quality fragrances without allergens, so using our products is a pleasure and also safe for your skin.
Highest efficiency – kills 99.9% of viruses and bacteria – proven effectiveness and safety.
Eliminates viruses, including CORONAVIRUS.
Recommended for use in the medical field, in public places, in industry and at home.

High concentration of panthenol, which deeply moisturizes, has anti-inflammatory properties and accelerates the regeneration of the epidermis.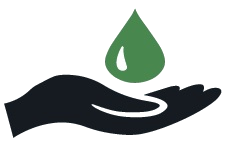 Natural glycerin that moisturizes and retains water in the epidermis.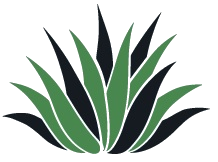 The high concentration of aloe extract, which has anti-inflammatory properties, soothes, soothes redness and irritation.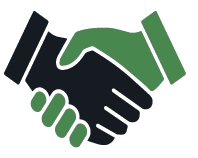 A unique formula that does not leave a sticky layer on the hands after using the preparation – despite the very high content of moisturizing and caring ingredients.
ADDITIONAL ATTRIBUTES:
disinfection effectiveness
do not dry out – wipes are packed separately
3 years of shelf life – thanks to the use of a special foil coating