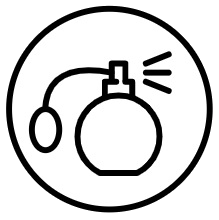 the sweet scent of Cantalupe melon
Highest efficiency – kills 99.9% of viruses and bacteria – proven effectiveness and safety.
Eliminates viruses, including CORONAVIRUS.
Recommended for use in the medical field, in public places, in industry and at home.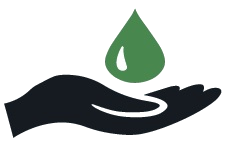 It contains glycerin which moisturizes and retains water in the epidermis.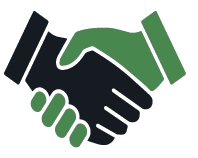 A unique formula that does not leave a sticky layer on the hands after using the preparation – despite the very high content of moisturizing and caring ingredients.
ADDITIONAL ATTRIBUTES:
handy and efficient tube
production in Poland guarantees quality and availability