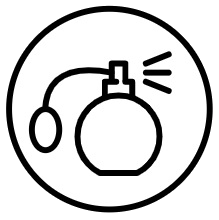 Odor: odorless
capacity 50 ml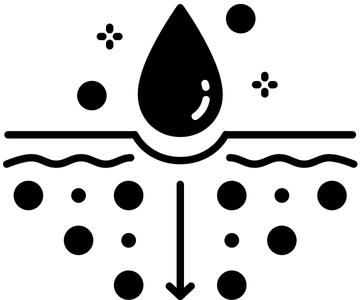 Our formula contains a high concentration of hyaluronic acid and was developed especially for the skin of the hands of people who often use disinfectants.
Due to the remarkable water-binding properties, hyaluronic acid has a strong moisturizing effect.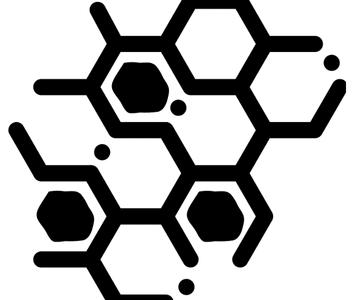 Grape stem cell extract protects against harmful UVA and UVB radiation and protects against factors responsible for photoaging of the skin.
Obtained from the seeds of the Peruvian Tara plant (Caesalpinia spinosa), very resistant to the extremely dry climate of the Andes.
It slows down the keratinization of the epidermis, regulating and soothing the process of its exfoliation, thanks to which the skin is smooth, without the effect of dry skin