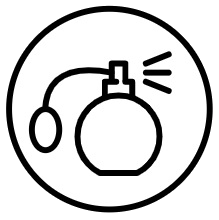 Fragrance: CONTRA BLACK OPIUM
Capacity: 60 ml
Highest efficiency – kills 99.9% of viruses and bacteria – proven effectiveness and safety.
Eliminates viruses, including CORONAVIRUS.
Recommended for use in the medical field, in public places, in industry and at home.

High concentration of panthenol, which deeply moisturizes, has anti-inflammatory properties and accelerates the regeneration of the epidermis.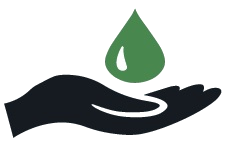 Natural glycerin that moisturizes and retains water in the epidermis.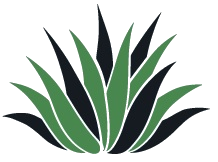 The high concentration of aloe extract, which has anti-inflammatory properties, soothes, soothes redness and irritation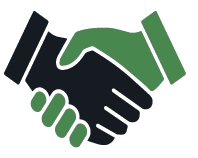 A unique formula that does not leave a sticky layer on the hands after using the preparation – despite the very high content of moisturizing and caring ingredients.
DODATKOWE ATRYBUTY:
the dispenser, in an optimal amount, precisely applies the gel to the hands
high-quality transparent bottle and black and transparent cap securing the dispenser against accidental pressing
production in Poland guarantees quality and availability