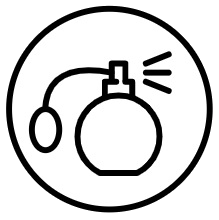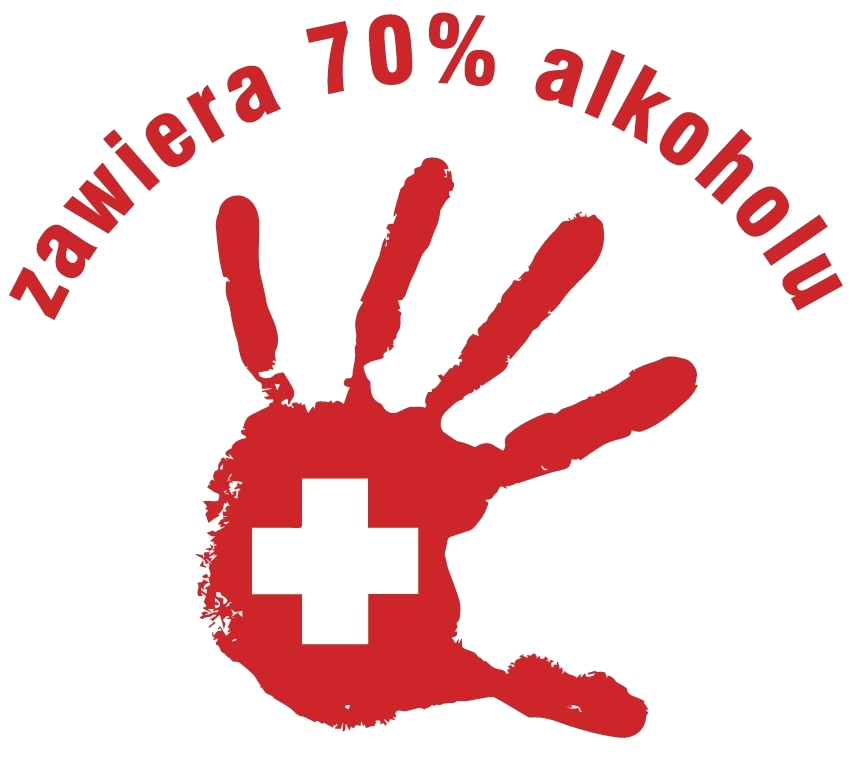 The highest efficiency – 70% ethanol in PREMIUM quality. The alcohol is rectified many times, thanks to which it has a neutral smell.

High concentration of panthenol, which deeply moisturizes, has anti-inflammatory properties and accelerates the regeneration of the epidermis.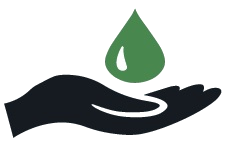 Natural glycerin that moisturizes and retains water in the epidermis.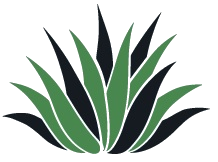 The high concentration of aloe extract, which has anti-inflammatory properties, soothes, soothes redness and irritation.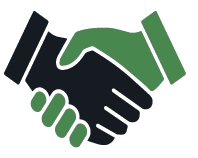 A unique formula that does not leave a sticky layer on the hands after using the preparation – despite the very high content of moisturizing and caring ingredients.
DODATKOWE ATRYBUTY:
the spray pump, in the optimal amount, precisely applies the liquid to the hands

the small size of the product means that you can always have it with you

high-quality pearly-colored bottle and transparent cork securing the applicator against accidental pressing

production in Poland guarantees quality and availability